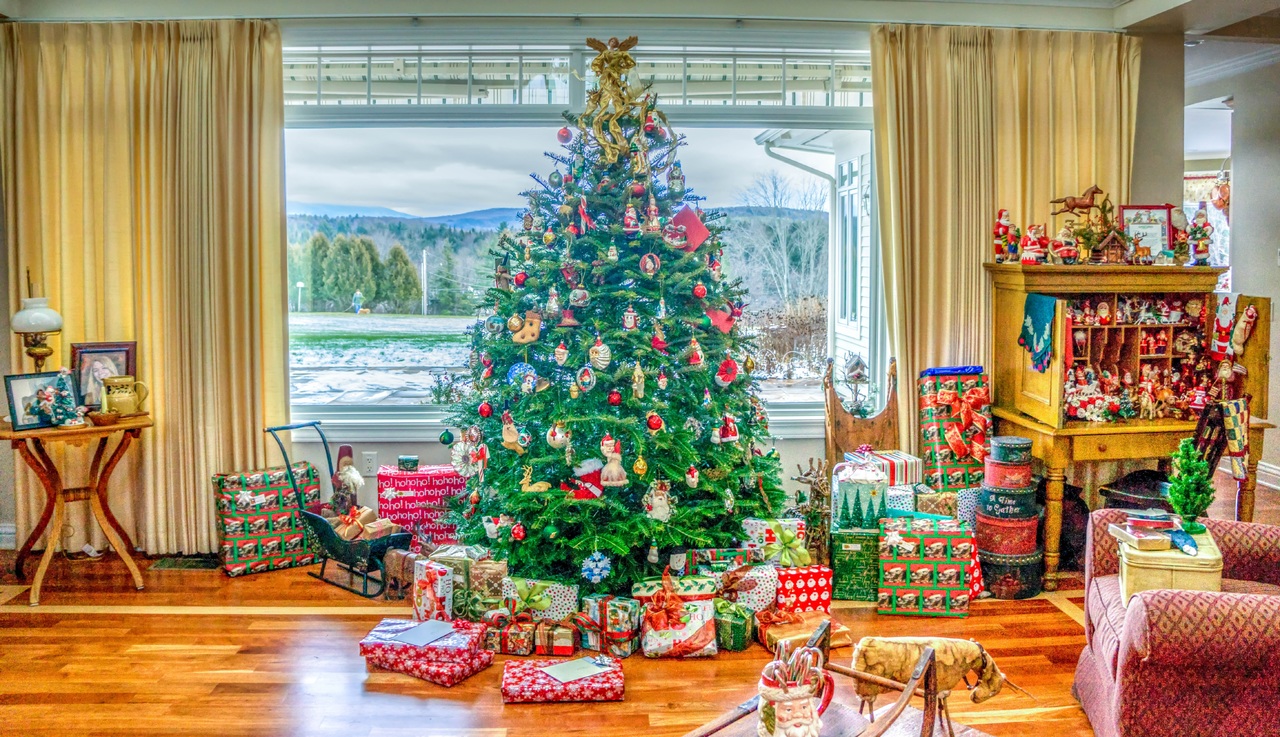 For today's article, I really wanted to demonstrate concepts using a practical example appliation. It is possible I let the exaxmple get away from me!
In today's article I indend to show how to use template composition techniques to produce a wishlist app. We will cover layouts, partial templates, content blocks.
The data model is admittedly rough, however I think my plan will be to make that a feature and not a bug. Today we will example concepts mostly relating to the templates, then in tomorrows post I will migrate the model from using the simplistic persistence of DBM::Deep that it uses now to Mojo::SQLite.