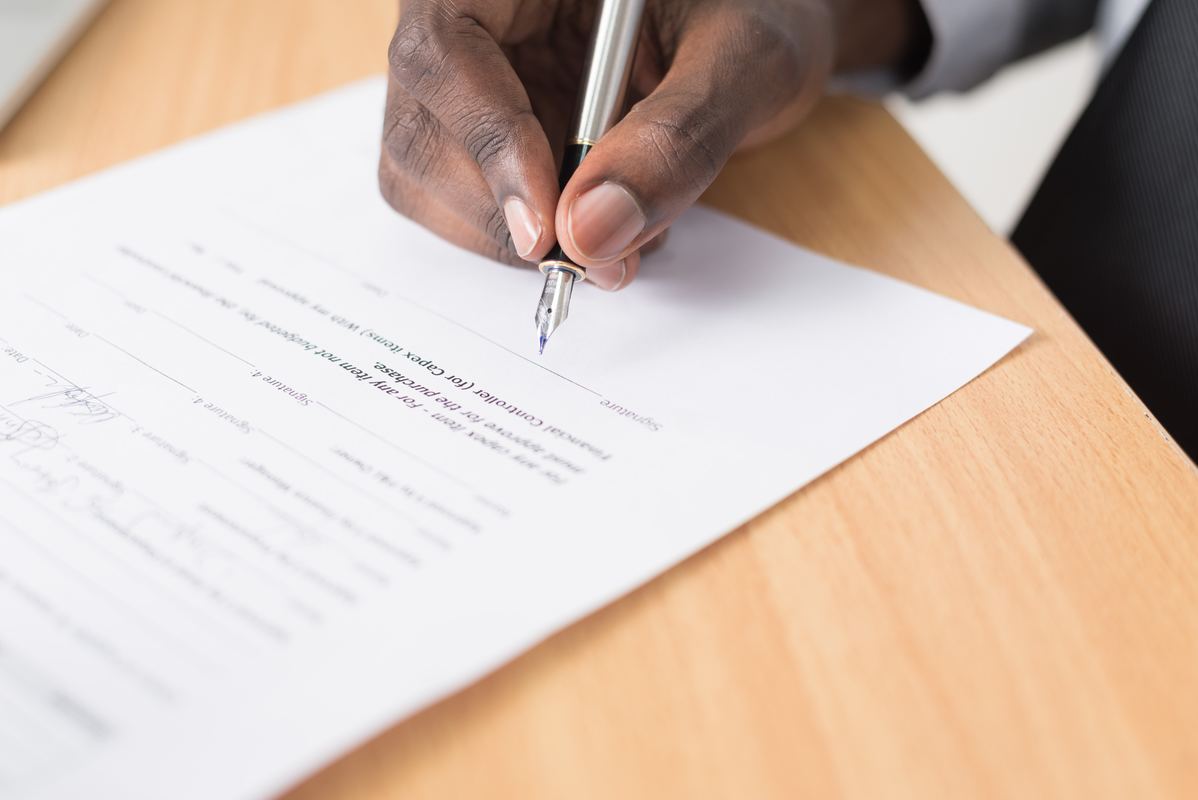 During this years meta::hack 3, I was extremely fortunate to work with Joel Berger on integrating/documenting OpenAPI with the MetaCPAN API via Mojolicious.
What is it?
OpenAPI is a specification for designing, documenting, validating and driving your RESTful API. It can be used to provide documentation to an existing API, or when creating a new one.
The OpenAPI Specification originated as the Swagger specification and was renamed to separate the API description format (OpenAPI) from the open source tooling (Swagger). The specification moved into a new GitHub repository, but did not change.
In the case of the MetaCPAN API, we set out to provide documentation to the existing API, but quickly moved into supporting validation to API calls as well.
Continue reading Day 7: MetaCPAN, Mojolicious and OpenAPI...